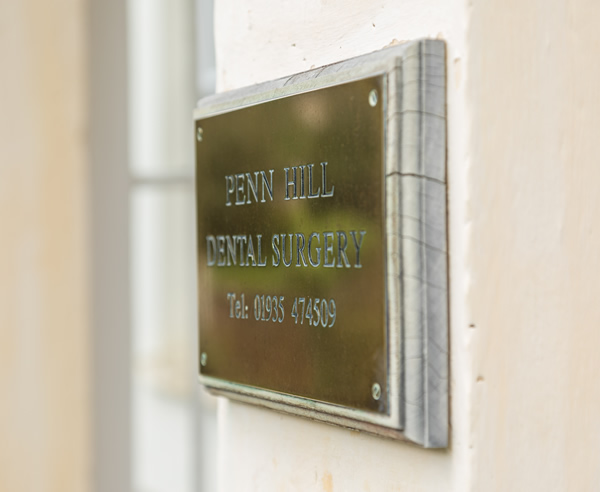 Welcome to Penn Hill Dental, one of the oldest working dental practice in the country. It is a friendly, family run practice by Alam and Syeda. Our philosophy is to treat patients as we would like our own friends and family to be treated. Our fantastic, dedicated team will give you a warm, friendly welcome, and a professional, organised service on reception.  
One of the nicest things about being well established is that some of our patients who came to Penn Hill Dental us as children, now bring their own. It is not unusual to have 3 generations in the waiting room!
We understand what it is like to visit a dentist and therefore believe in building a long-term trusting relationship with the dentist and hygienist which is very important in providing calm and pain free dentistry and maintaining long term oral health care. Our focus has always been on preventative care, from routine oral health reviews, cancer screening to fluoride applications and sealants.
Our clinical team is highly skilled and experienced, and we believe in constantly updating our skills and knowledge through continuing professional development to help us provide you with the latest and the best service on oral health and maintenance.
Your experience is importance to us and therefore all your appointments with us are taken care of by all the members of our staff. We want to make your experience pain free and try our best to keep the ambience friendly and humorous. Even young children can feel relaxed because we love kids and make the experience child friendly and fun.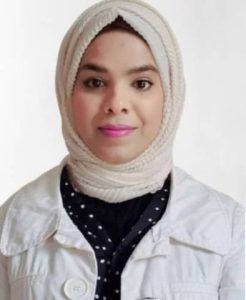 Dr. W. A. Syeda ( BDS, DPDS)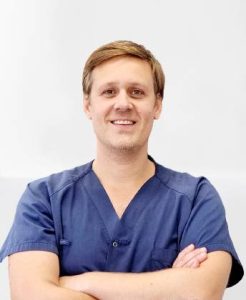 Dr Jaume Escoda-Francoli (DDS, MSc, PhD)
Specialist oral surgeon with special interest in Periodontology and Dental Implant